November 26, 2016
Posted by:

admin

Category:

Hair Care, Uncategorized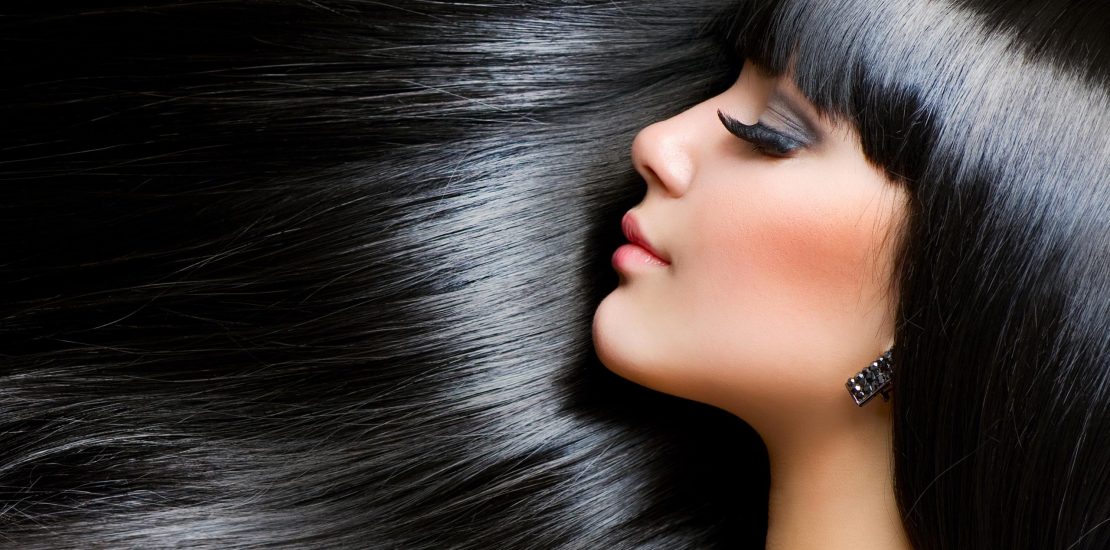 – For women & girls to protect your hair beautiful & healthy.
1-know your type of hair & scalp by visiting your dermatologist & choose the hair products that match your types of hair.
2– Don't try hair products from hair stylest or sellers .
3– Don't follow sever diet without doctor advise .
4- Use soft hair brush made from natural hair & don't use plastic one that may lead to hair broken & loss .
5- Calm sleeping & relaxation is very important for hair .
6- Don't colour your hair or ironing because it harm your hair .
7- Care of your diet : it must contain proteins , vitamens & minerals especially iron & zinc.
some foods are very important as meat , fish & fresh vegetables 
8- Avoid friction of your after wash with hair brush as it will lead to breakage of hair.
9- Use shampoo & hair products match your type of hair .
——————————————————————————————————————————————————————-
Comment :-
Use anagen spray for hair loss & dandruff  for greasy hair.