Egyptian Distributors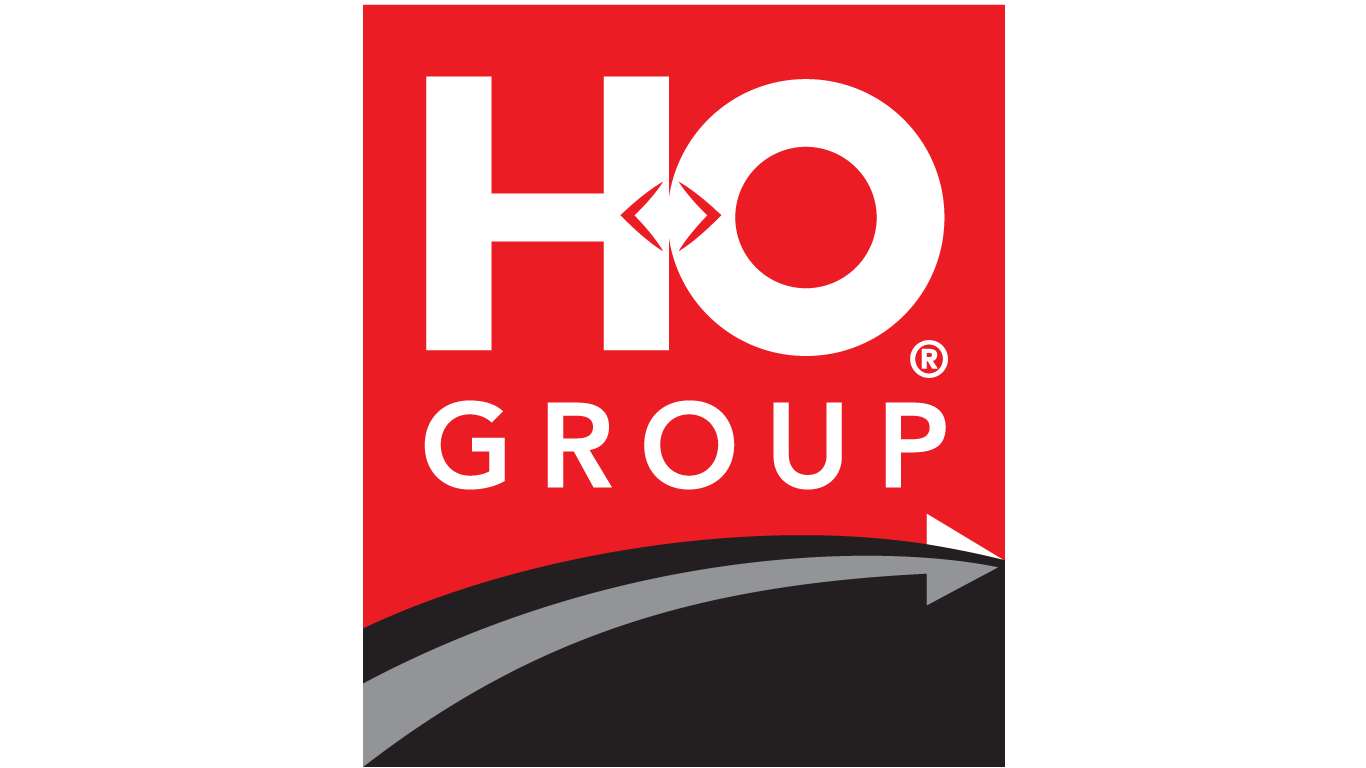 United company of pharmacists
The largest pharmaceutical wholesaler in Egypt.
with extensive geographical coverage through its network of 67 distribution centers enabling products to reach more than 32,000 delivery points. UCP is a subsidiary of Hedef Alliance, which became a subsidiary of Alliance Boots in July 2010.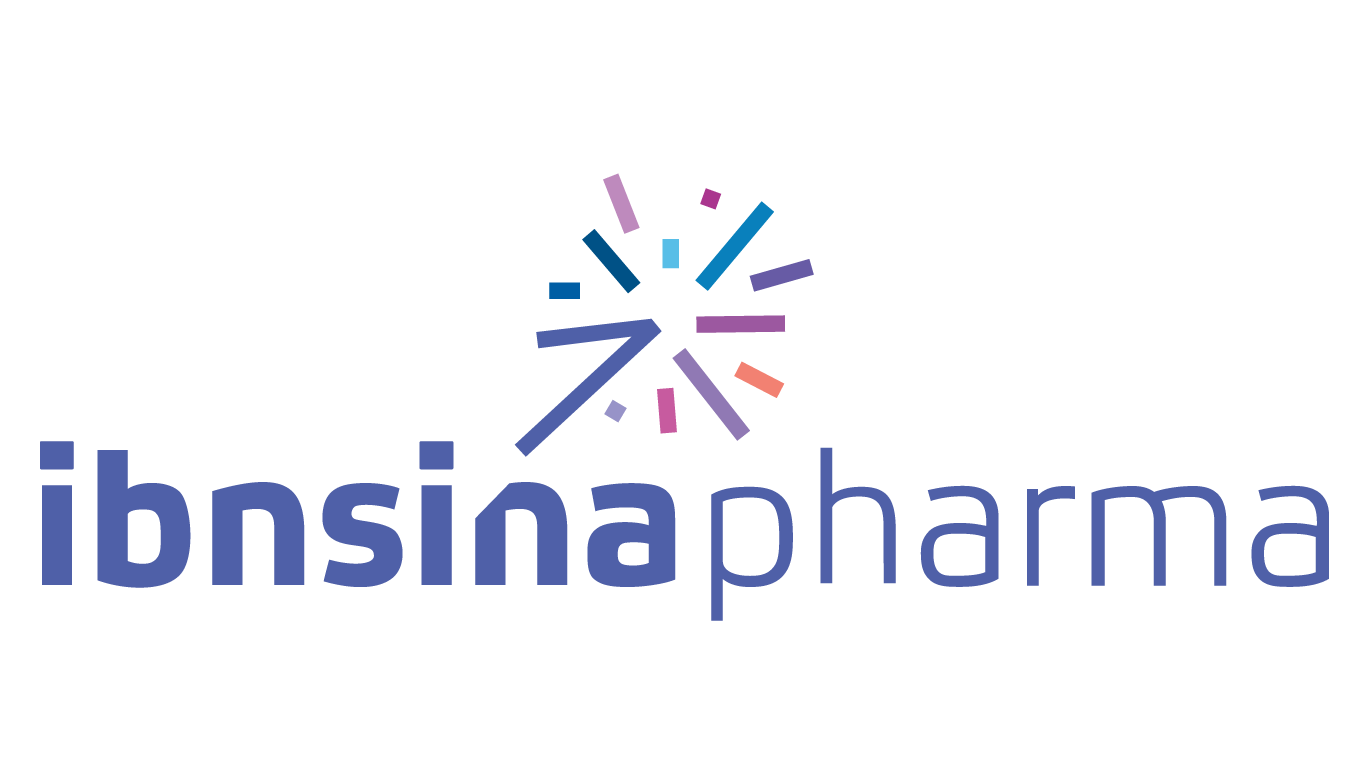 Ibnsina pharma co.
The fastest growing company in the health care supply chain business in Egypt
Since establishment in 2001, Ibnsina Pharma evolved to become characterized by rapid business growth and financial stability, its pool of investors grew to include European Bank for Reconstruction and Development.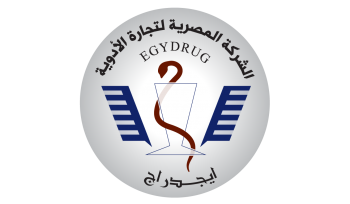 Egydrug co.
The company deals with 6573 medicinal drugs for 267 foreign, local and commercial companies.
Established in 1965 with a capital of one million pounds . Since then it has witnessed a huge evolution/development in all activities till its sales reached 5.16 billion in 2014.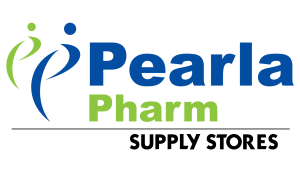 Direct supply from our own stores
International Distributors